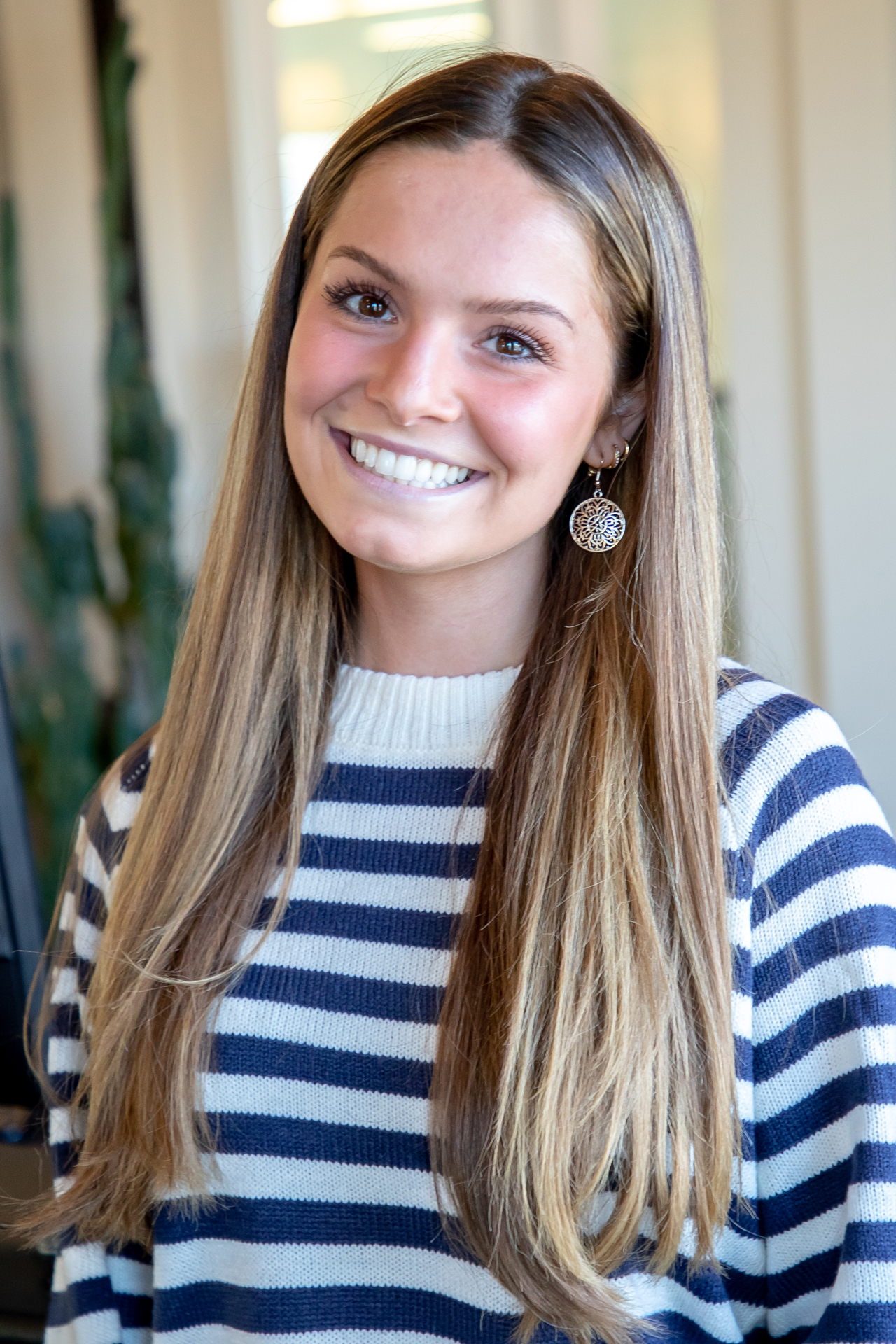 Ashlyn Case
Administrative Assistant
Ashlyn joined MCM Newport in February 2023. She earned a bachelor's in Communication Studies at the University of Rhode Island.
Ashlyn was born and raised on Long Island, New York, and she decided to stay in Rhode Island after graduation to explore the marine management industry.
Outside of work, she enjoys visiting her family (and her bird!) spending time with friends, painting, running, yoga, music, and going to the beach.