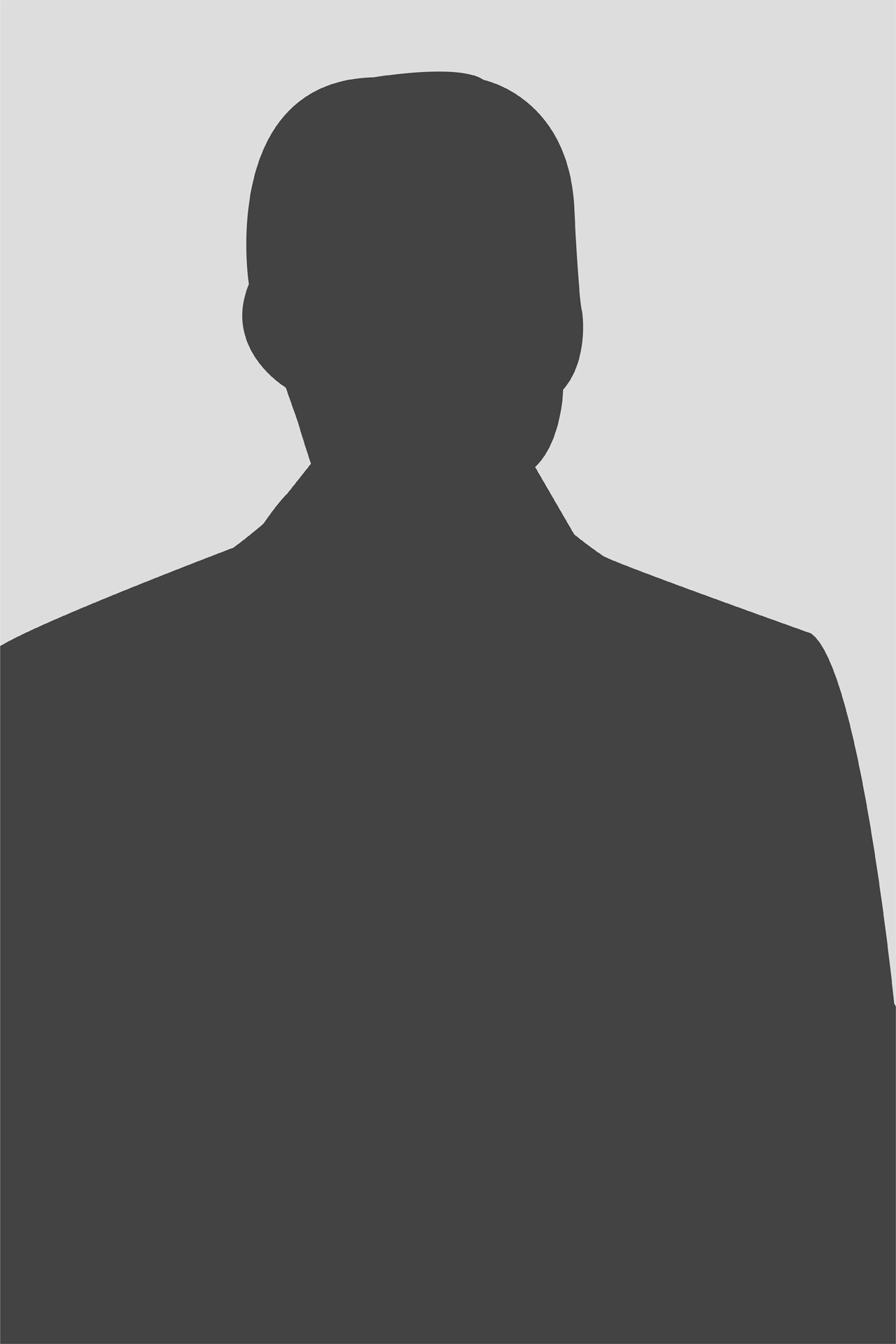 Collin Cunningham
Yacht Manager
Collin joins MCM after a long career working on large sailing yachts. During that time, he worked his way from deck hand to engineer as well as participating in numerous regattas and refits.
Prior to that, Collin had various marine industry positions, giving him a unique set of skills and experience. When he moved ashore, he worked as a Project Manager at two reputable boatyards in the Newport area.
When not at work, Collin is passionate about his family (wife and young daughter), surfing, personal fitness – and anything to do with the ocean.