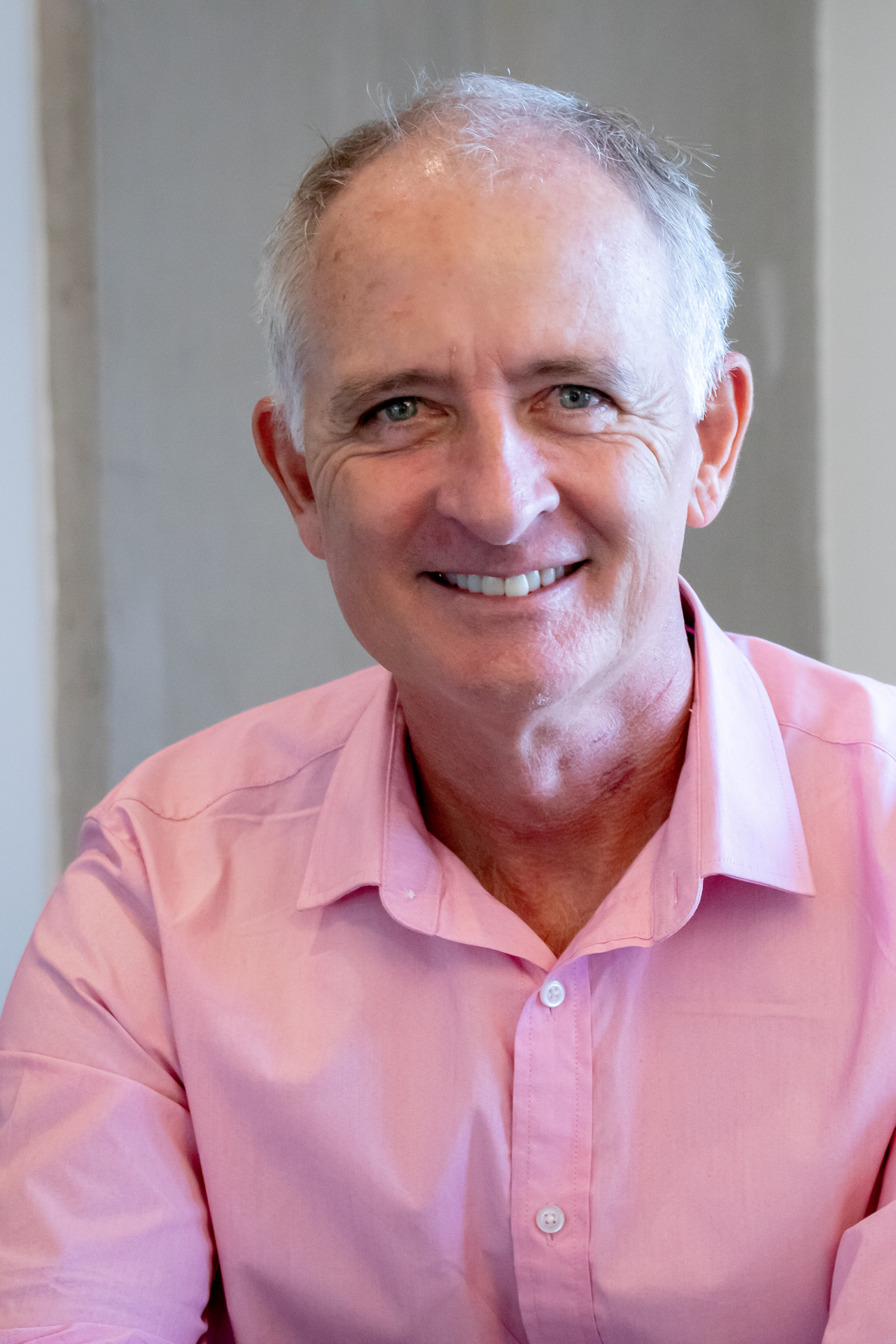 Jon Jeffreys
Yacht Manager + Technical
Jon hails from Wales and grew up sailing. While his first career was as a Chartered Engineer, he was fortunate enough to be offered a shift to a career in sailing over 25 years ago. He has been a professional mariner ever since and holds a Master 3000t license.
He has served as Captain in the colder high latitudes, the Caribbean Islands, coastal New England, Europe and the Med as well as the Atlantic, Indian, Arctic, and Pacific Oceans, Norway, Cuba, Newfoundland, Japan, and New Zealand. He has transited both the Suez and the Panama canals.
Jon currently lives in Portsmouth, Rhode Island with his wife, daughter and two chihuahuas.