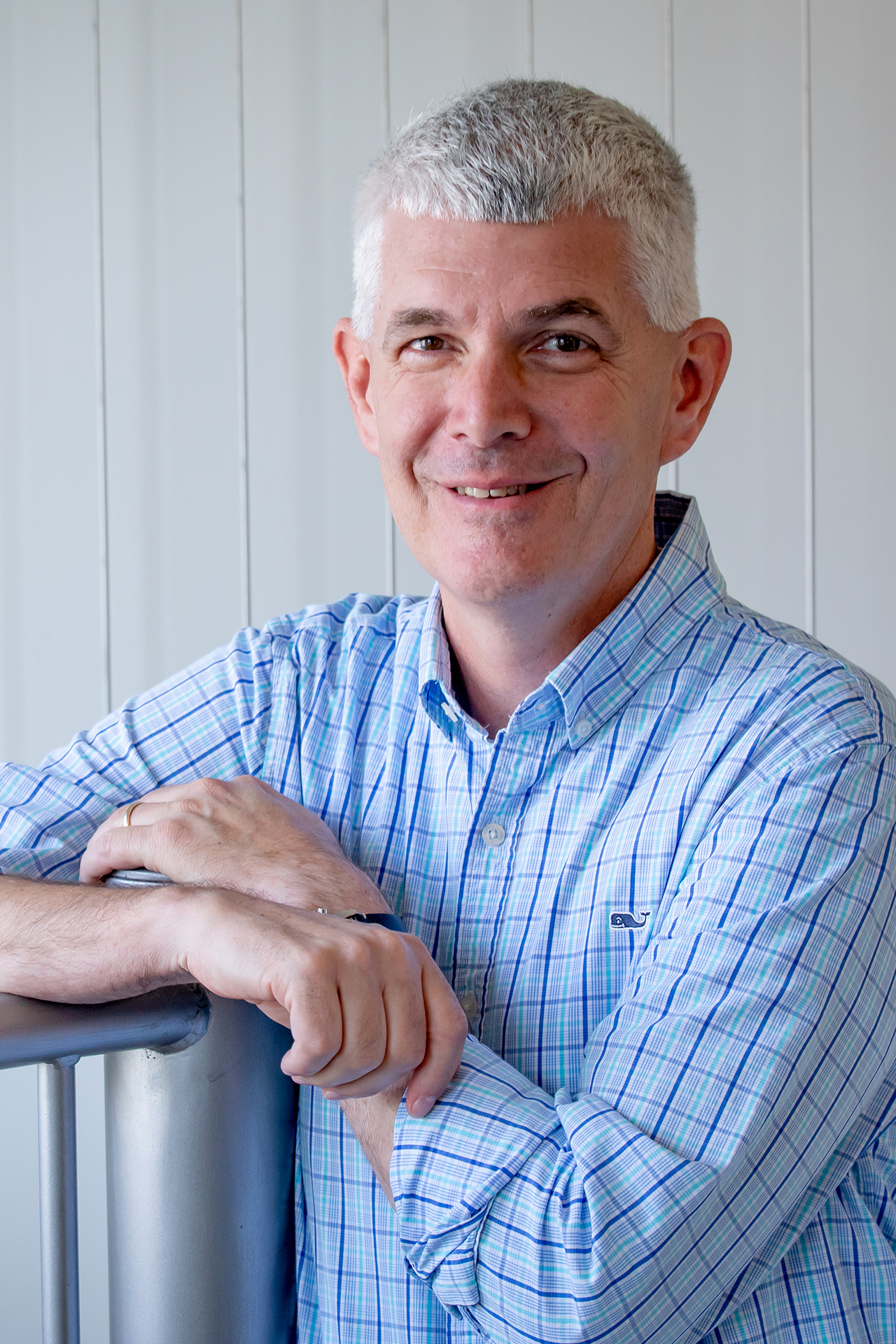 Mark Dauplaise
Yacht Manager + Designated Person Ashore (DPA) + Company Security Officer (CSO)
Mark joined MCM in May of 2011 and is one of our yacht managers and certified DPA and CSO.
Mark came to MCM after seven years with a manufacturer of various semi-custom and production yachts where he held a senior management role.  Mark brings extensive knowledge of marine manufacturing processes and a host of management skills.
As with many of our MCM team, Mark also came from an on-the-water professional yachting background before moving ashore to start a family.  Mark has been able to stay actively involved with the yachting community through local races, coaching, and participation in several Bucket regattas.