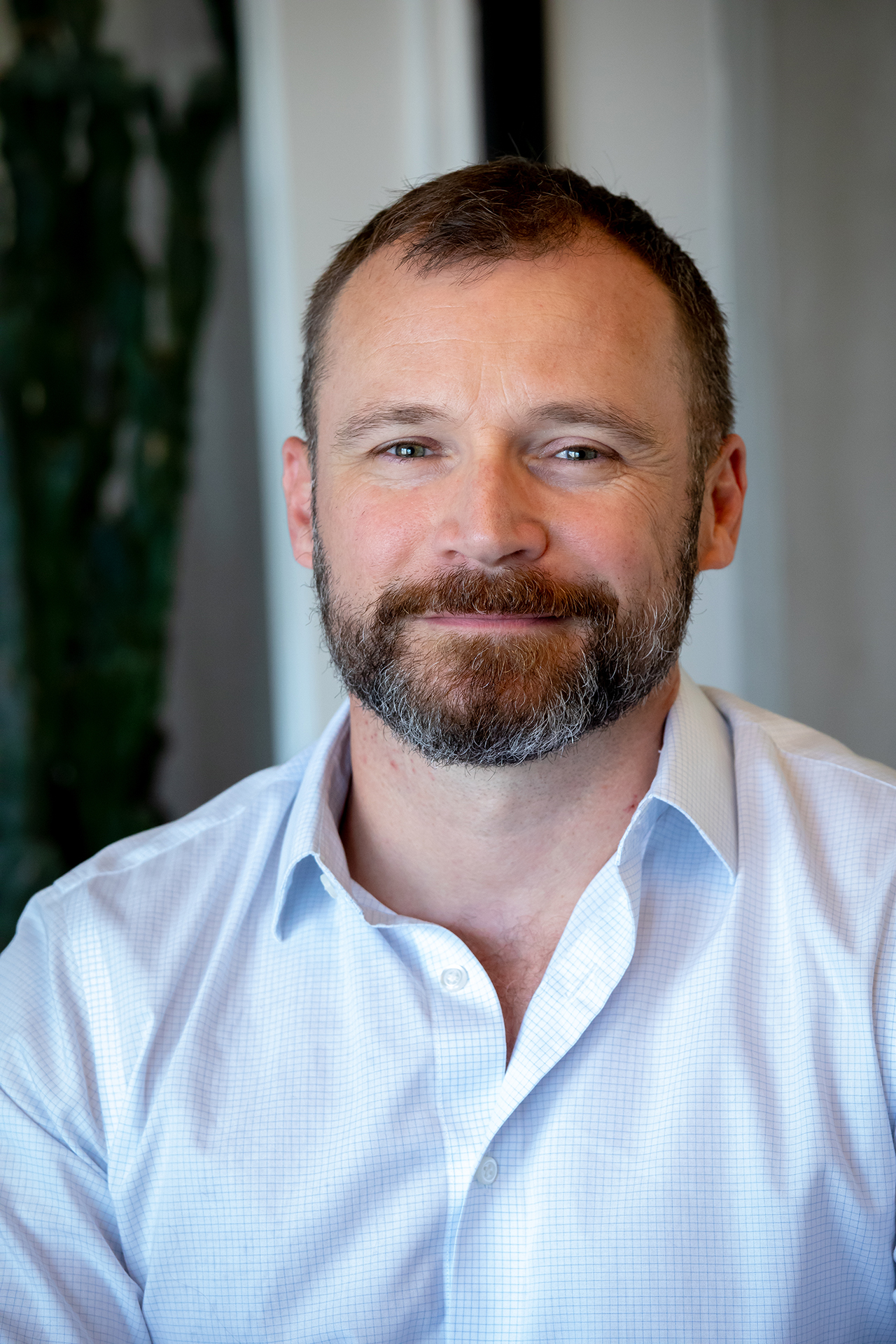 Matt Riley
Designated Person Ashore + Compliance Officer
Matt Riley joined MCM in the Spring of 2016. Originally from the United Kingdom, Matt first went to sea in 1999 and after more than 15 years on the water settled with his young family in Rhode Island.
His work in the yachting industry took him around the world as a racing sailor, yacht rigger and senior deck officer on private and commercial superyachts up to 80 metres. As well as holding his MCA Chief Mate license, Matt is also a qualified rescue diver, an elected Associate Fellow of the Royal Institute of Navigation (AFRIN) and Member of The Nautical Institute (MNI).
As MCM's Lead ISM/ISPS Auditor, qualified Designed Person Ashore (DPA) and Company Security Officer (CSO), Matt's duties include the development and implementation of 'MCMFleet', our cloud-based yacht management software, the development and administration of our proprietary shipboard documentation, plans and manuals, coordination of marine incident/accident investigations and implementation of the Company Emergency Response Plan.
Outside of work Matt enjoys all that the outdoors has to offer with his wife and two daughters, and as a life-long Leicester Tigers Rugby Union supporter enjoys following the game at every level.