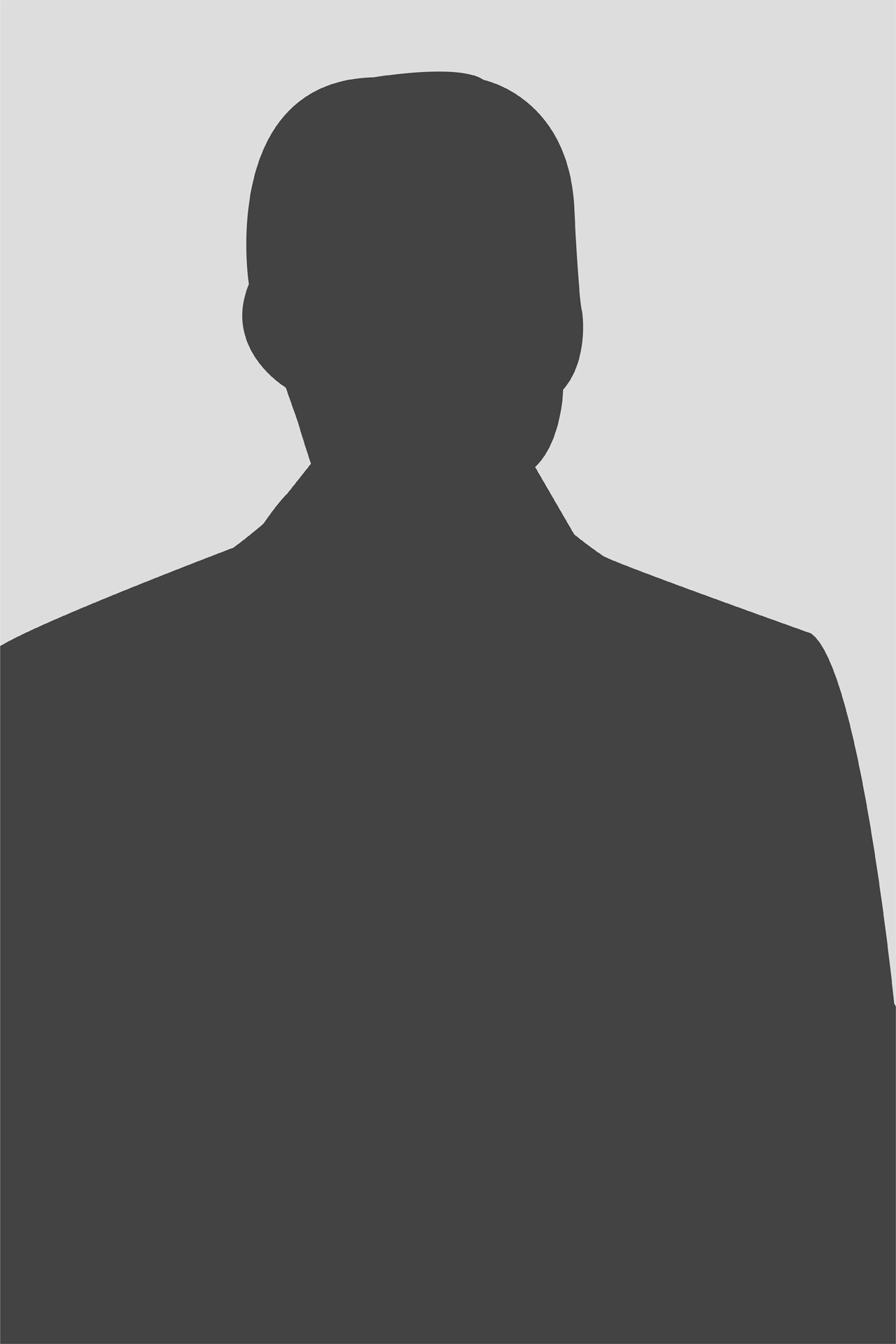 Zach Mueller
Yacht Manager
Originally from Minnesota, Zach grew up racing dinghies on lakes in the Twin Cities. After transitioning to keel boats, Zach completed his BA in math and physics at Connecticut College and began his professional life in the marine industry.
He has worked on sailing yachts for over 15 years in both captain and engineering roles. Highlights of Zach's career include participating in refits in world-class yards such as Royal Huisman and racing in numerous Superyacht regattas.
Zach enjoys skiing, riding motorcycles, renovating his house, traveling, and his New York Times app. He lives in Newport with his fiancé and their dog.